Welcome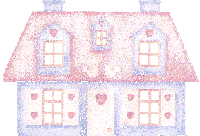 to my sanity page, or at least some of the links that
help me maintain my sanity. When times are rough, I like to find
something pretty to look at,
some inspirational quote that will help me regain some perspective or
something to make me laugh.

I WANT TO SAY THANKS TO MY LINK CHECKER....
BETTY CHAMBERS
UPDATED 7/28/04


New Links
Jigsaw Puzzles Online
PDF Gamesheets:Download Games Sheets like Yahtzee,Miles Borne and Kismet
MSN Games By Zone.com
It's Your Turn:Register to Play Free Online Games
Games Spy Arcade
Zeeks Games


Need a Laugh?
Here are a few of the humor sites that I have found:

Calder.Net Home Page
Cartoon Network
Cat Toys from Trash
Comic Zone
Center for the Easily Amused
Dave Barry Official Website
Few Thoughts
The Humor Project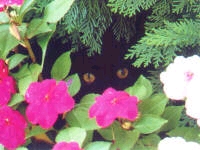 Joke of the Day At Allworld
Not in My Backyard


Need Some Inspiration?...
Or just want some diversion?
Brain of Brian
Cat Links
Cool Site of the Day
Folks Online
Giggle Soup for the Soul
Hello Lord
Life of Birds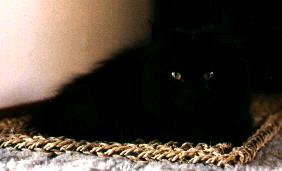 Smile for me
The Aviary
Useless Knowledge
View Nesting Birds

Links to my other pages
---